Cajun Heartland State Fair

Go Go Fun Fun!
Join Us For The Cajun Heartland State Fair!
Presented by LUS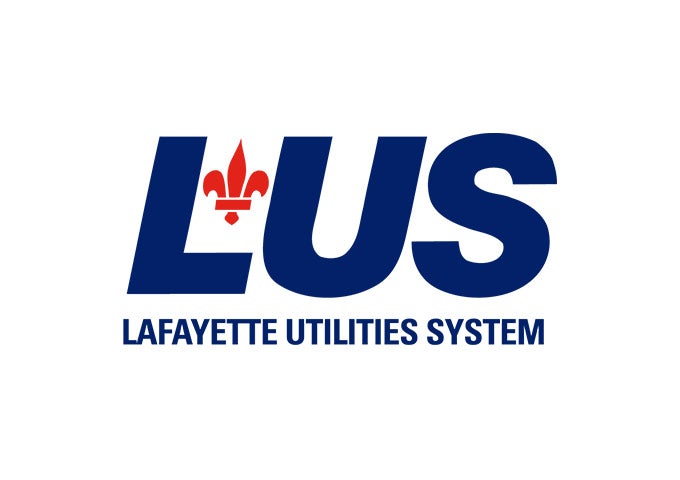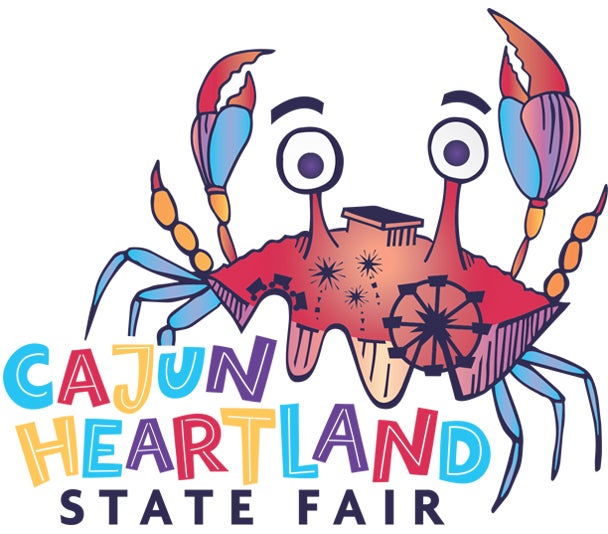 The Cajun Heartland State Fair is an eleven day fair produced by the CAJUNDOME staff offering an exciting entertainment line-up and ride offerings that attract more than 40,000 guests.
The Cajun Heartland State Fair is managed by an innovative and insightful team of professionals priding themselves on knowing the right mix of entertainment arranged to provide maximum enjoyment for all ages. The ride specials, food, free attractions and family oriented games make an outstanding summer experience. Truly, there is something for everyone to enjoy at the Cajun Heartland State Fair fairgrounds.
Unfortunately, in light of the current COVID-19 pandemic, the Annual Cajun Heartland State Fair scheduled for May 21 - 31, 2020, has been cancelled. We hope you'll make plans to join us next year, May 27 - June 6, 2021, as we strive to provide the best in family entertainment for children of all ages.
Next year, we will welcome a brand new ride operator Gold Star Amusements that will provide numerous super rides and classic favorites fun for the whole family. Games and free attractions such as the Show Me Safari Petting Zoo, World of Wonders and Texas Tommy's Wild West Revue will be on hand to entertain the crowds. Prizes and surprises await everyone at the Cajun Heartland State Fair!
Check back often for new updates!