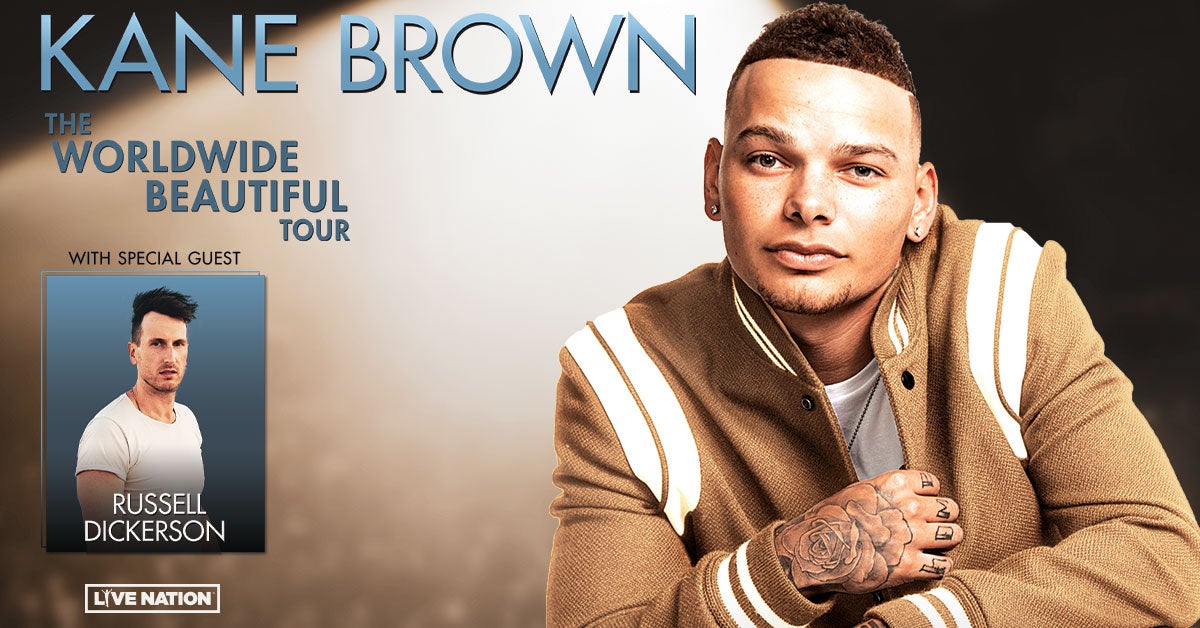 Kane Brown Rescheduled
June

18

, 2020
Kane Brown has recently announced newly rescheduled dates for the Worldwide Beautiful Tour. Kane Brown is now scheduled to perform at the CAJUNDOME on Saturday, May 1, 2021.
Previously purchased tickets will be honored on the new date.
REFUND INFORMATION
For guests that purchased their tickets through Ticketmaster:
Patrons who purchased their tickets directly on Ticketmaster.com can log into their online account starting June 18 and click on their event tickets to request a refund. The refund period is only open for 30 days after a rescheduled concert date has been announced.
For guests that purchased tickets directly at the CAJUNDOME Box Office:
Please call the CAJUNDOME Box Office Manager at 337-265-2113. The CAJUNDOME is operating with limited staff and hours due to the pandemic, so please leave a clear message with your name, phone number and the event name and expect to hear back from the Manager within 7 days with refund information. We appreciate your patience during this time.
Back To News