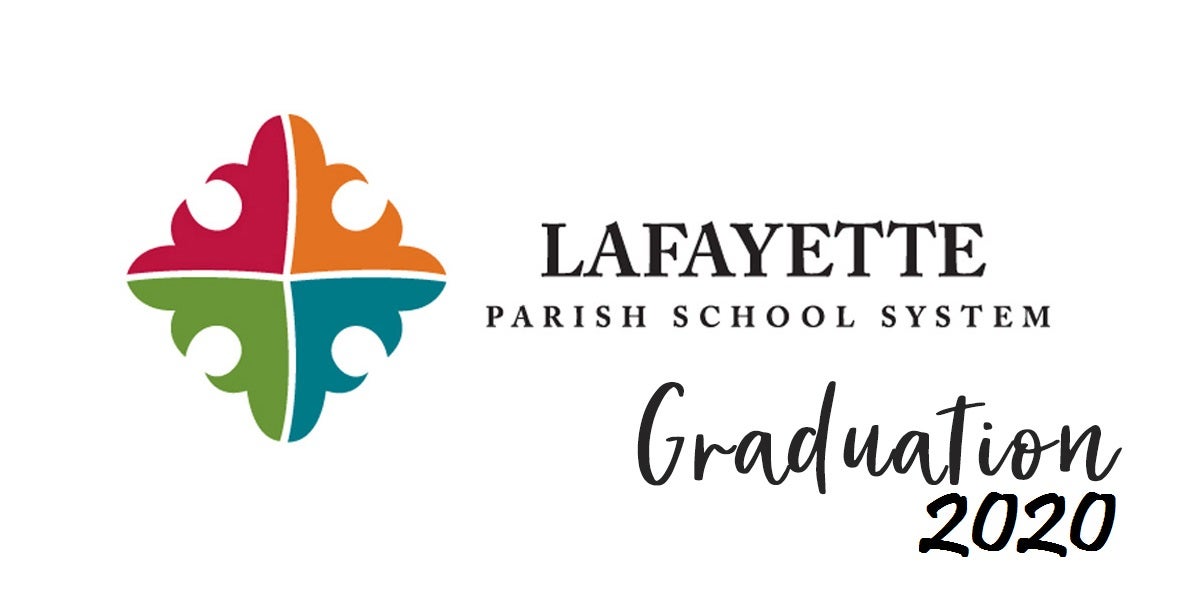 LPSS High School Graduations Rescheduled to July 9-11, 2020
June

10

, 2020
2020 LPSS Graduation ceremonies are scheduled as follows:
Thursday, July 9:
2:00PM - 3:30PM NORTHSIDE HIGH
6:00PM - 7:30PM ACADIANA HIGH
Friday, July 10:
9:00AM - 10:30AM EARLY COLLEGE ACADEMY
1:00PM - 3:00PM LAFAYETTE HIGH
6:00PM - 7:30PM DAVID THIBODAUX STEM ACADEMY

Saturday, July 11:
9:00AM - 10:30AM OVEY COMEAUX HIGH
2:00PM - 3:30PM SOUTHSIDE HIGH
6:00PM - 7:30PM CARENCRO HIGH

PARKING: CAJUNDOME parking lots are reserved for graduation participants. The Administrative Parking Lot & Suite Lot at Gate 12 will be reserved for handicap vehicles. Vehicles will need to display a proper tag or license plate to be allowed to park around the Cajundome. Once these spaces are full, guests can still be dropped off at a designated area but will be directed to park at Cajun Field. Graduates and faculty members can enter at Gate 11 to access parking behind the Convention Center and CAJUNDOME and must have their parking pass properly displayed. Guest parking will be available at Cajun Field.
For guests unable to attend graduation at the CAJUNDOME, all graduation ceremonies will be live streamed online. Visit www.cajundome.com and view the Graduation Event page for the viewing links. Options to purchase a digital copy of each graduation ceremony are also available on the CAJUNDOME website.
For more information on upcoming graduation schedules and streaming opportunities, refer to www.CAJUNDOME.com.
NEW CLEAR BAG POLICY IN EFFECT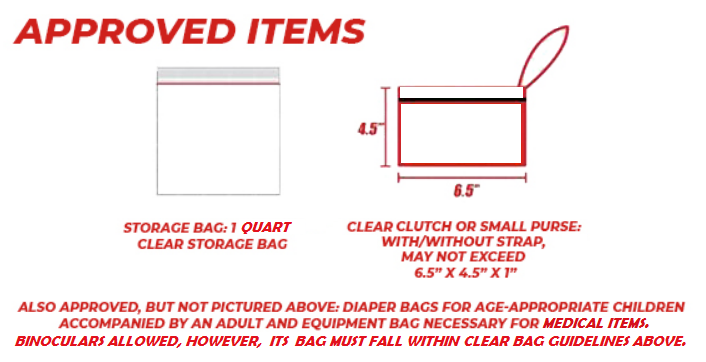 Back To News