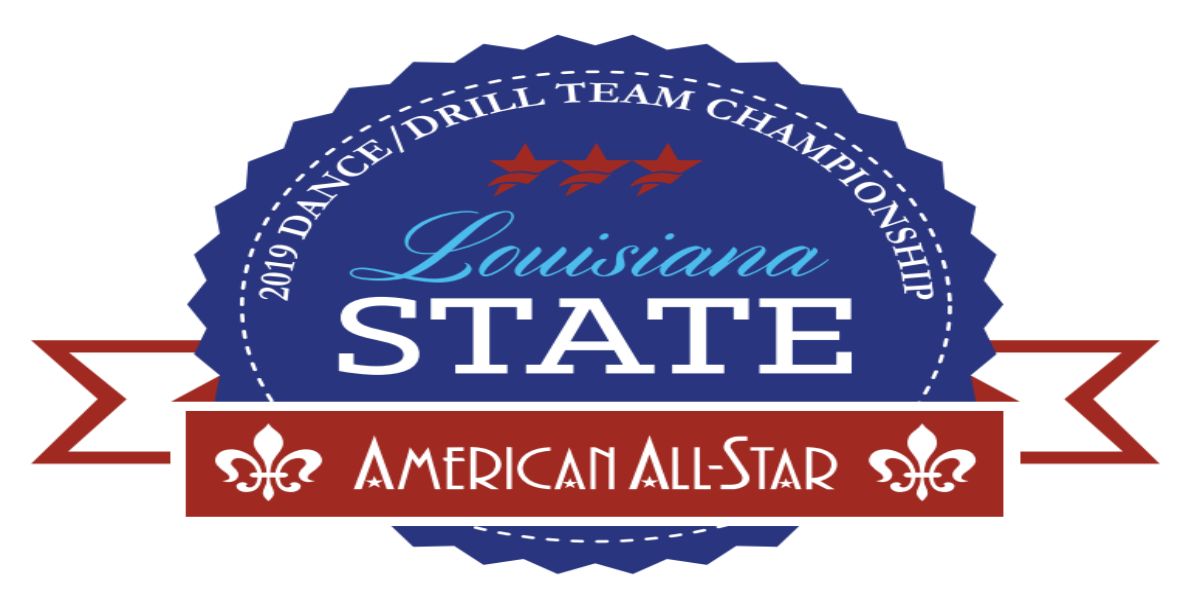 American All Star Louisiana State Competition
American All Star Louisiana State Competition
Event Details
LOUISIANA STATE COMPETITION
SATURDAY JANUARY 19, 2019 – CAJUNDOME CONVENTION CENTER – SMALL GROUPS
SUNDAY JANUARY 20, 2019 – CAJUNDOME ARENA – TEAM COMPETITION
Kids 5yrs or younger are free.
Tickets available for purchase at the CAJUNDOME Box Office on the day of the event.
Saturday ticket is good for both days.
*Facility fee & sales tax included in the above stated ticket prices. Additional Fees will be applied when purchasing online through Ticketmaster.