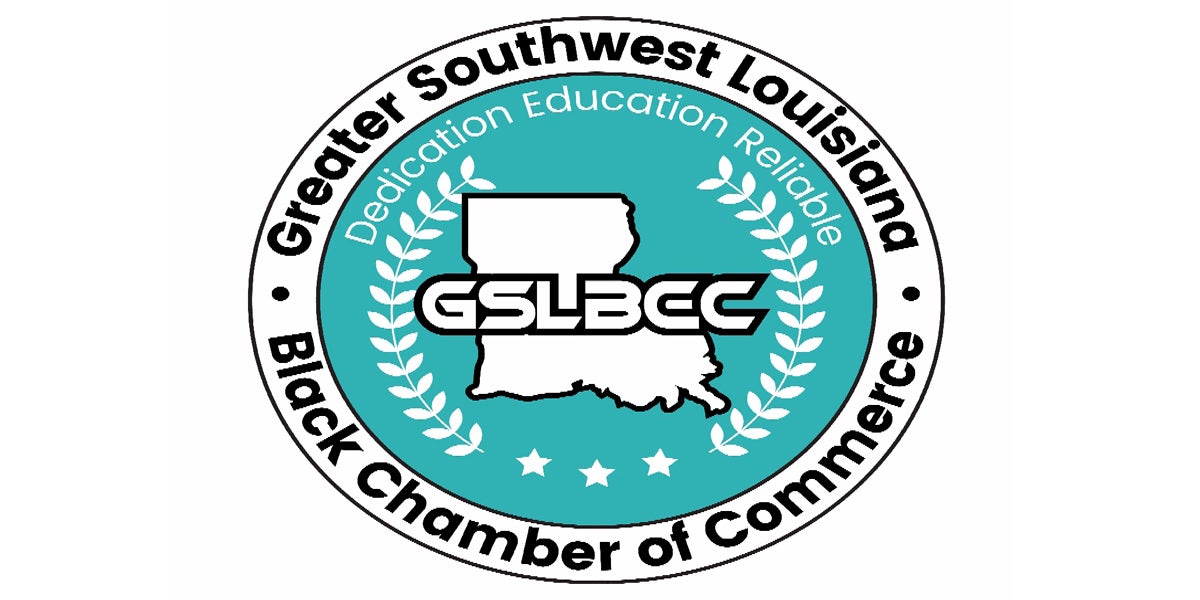 Greater SWLA Black Chamber of Commerce
Trailblazer & Scholarship Award Gala
Greater SWLA Black Chamber of Commerce
Trailblazer & Scholarship Award Gala
Event Details
Greater SWLA Black Chamber invites you to its 19th Annual Trailblazer and Scholarship Award Excellence Gala 2019 Theme is "Sharing Our Past, Shaping Our Future".
Greater SWLA Black Chamber leads the momentum for business networking opportunities. We encourage members, partners and patrons to participate in our informational meetings, networking events, community projects and special activities.
*Facility fee & sales tax included in the above stated ticket prices. Additional Fees will be applied when purchasing online through Ticketmaster.