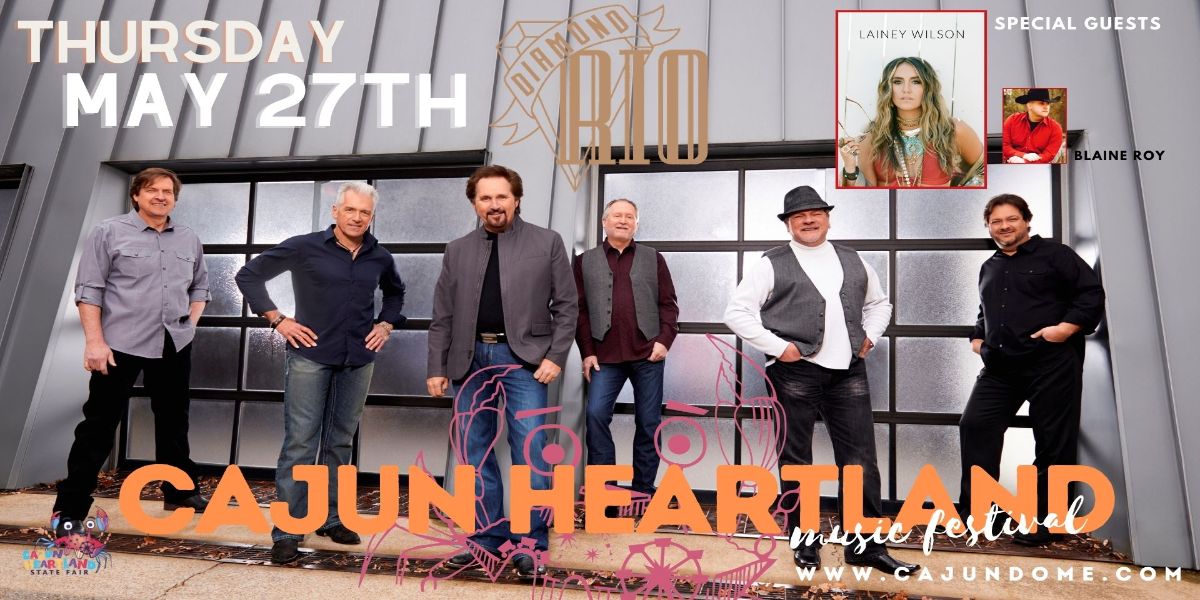 Cajun Heartland Music Festival: DIAMOND RIO
With Special Guests Lainey Wilson, Blaine Roy
Cajun Heartland Music Festival: DIAMOND RIO
With Special Guests Lainey Wilson, Blaine Roy
Event Details
The Cajun Heartland State Fair hosts the Cajun Heartland Music Festival, May 27-29, 2021, at the CAJUNDOME!
Don't miss country superstars DIAMOND RIO on Thursday, May 27, with Special Guests Lainey Wilson, and Blaine Roy.
Everyone Needs a Ticket. Concert ticket includes admission onto the fairgrounds, must show concert ticket at fair admission gate for entry.
Clear Bag Policy, Social Distancing & Face Mask Policy
CLEAR BAG POLICY: In an effort to limit cross-contamination, the CAJUNDOME will be enforcing a strict clear bag policy at the Cajun Heartland State Fair. A one quart or smaller clear plastic storage bag or clear clutch/purse sized 6.5" x 4.5" x 1" or less permitted. Non-clear diaper bags with age appropriate children or non-clear medical bags will be permitted. All bags subject to search. An empty reusable water bottle may also be brought in for use at water fountains.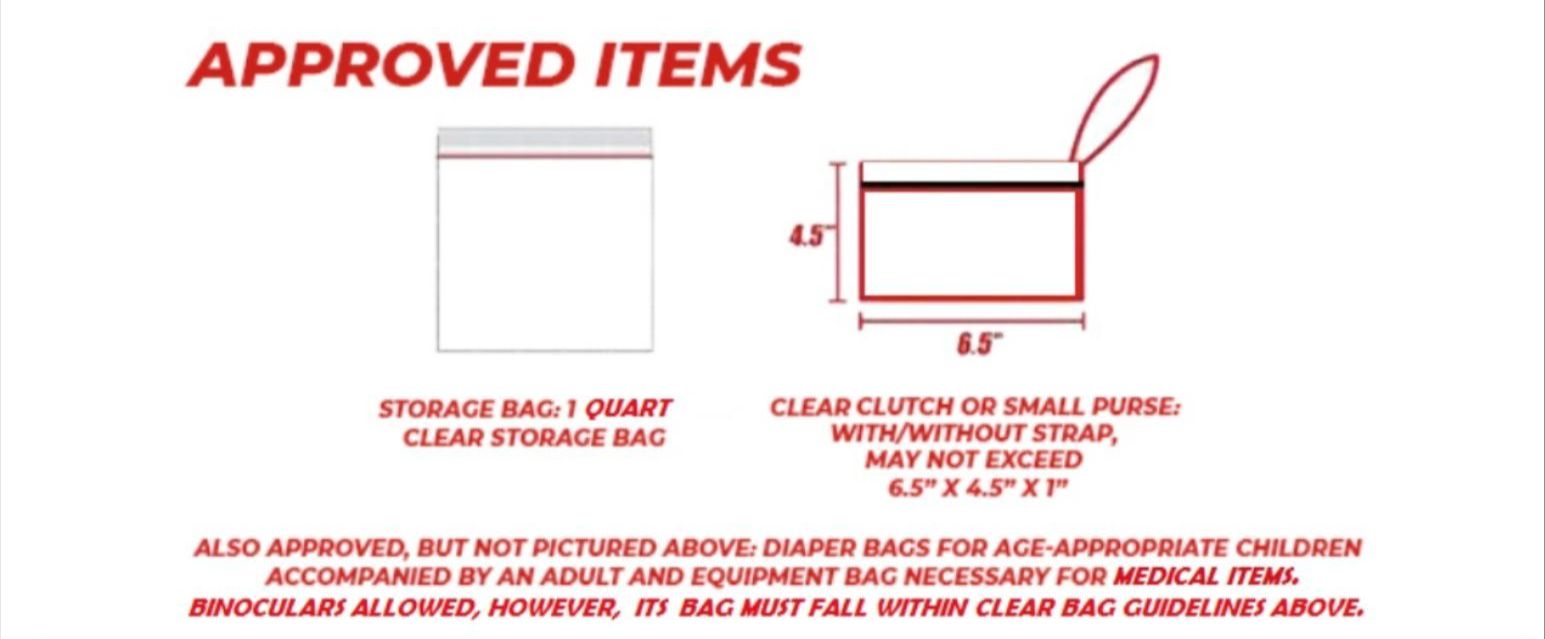 FACE COVERINGS: Face masks are HIGHLY RECOMMENDED for non-vaccinated individuals.
SOCIAL DISTANCING: All participants and guests are reminded to observe social distancing guidelines of 6 feet when entering the fairgrounds, moving about the venue, or waiting to use restroom or concession facilities.