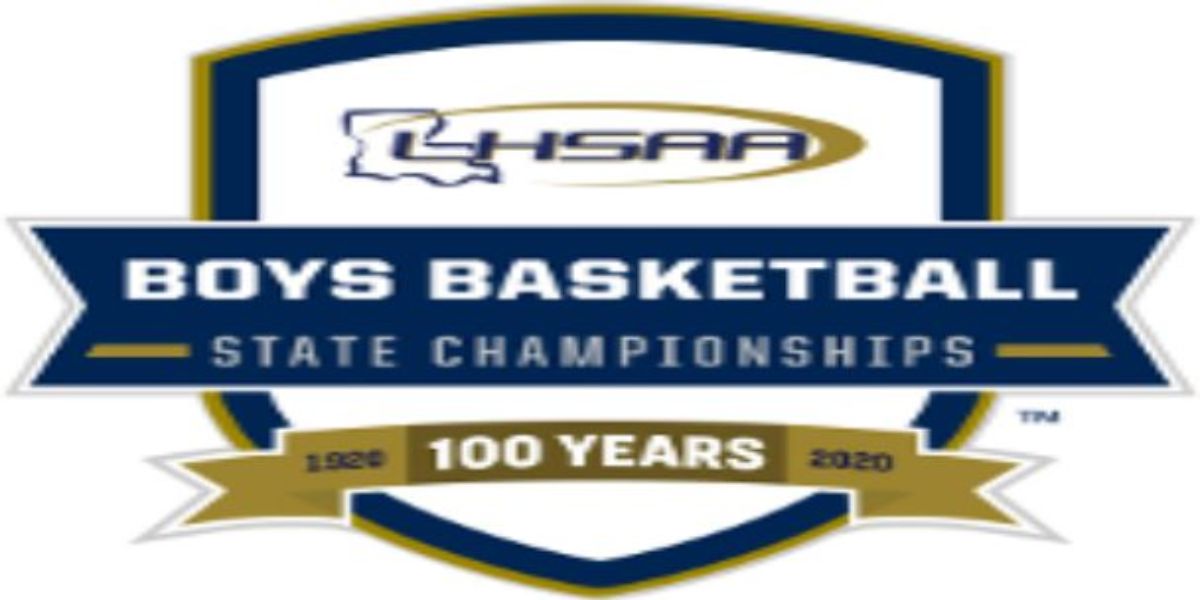 LHSAA State Boys' Basketball Tournament
LHSAA State Boys' Basketball Tournament
Mar

08

Monday

/ 12:00PM

On Sale Soon

Mar

08

Monday

/ 2:30PM

On Sale Soon

Mar

08

Monday

/ 5:00PM

On Sale Soon

Mar

08

Monday

/ 7:30PM

On Sale Soon

Mar

09

Tuesday

/ 12:00PM

On Sale Soon
Mar

09

Tuesday

/ 2:30PM

On Sale Soon

Mar

09

Tuesday

/ 5:00PM

On Sale Soon

Mar

09

Tuesday

/ 7:30PM

On Sale Soon

Mar

10

Wednesday

/ 12:00PM

On Sale Soon

Mar

10

Wednesday

/ 2:30PM

On Sale Soon

Mar

10

Wednesday

/ 5:00PM

On Sale Soon

Mar

10

Wednesday

/ 7:30PM

On Sale Soon
Event Details
LHSAA State Boys' Basketball Tournament (Semi-Finals)
Schedule (Teams TBA) Game times are approximate.
Monday, March 8
12 PM
2:30 PM
5:00 PM
7:30 PM
Tuesday, March 9
12 PM
2:30 PM
5:00 PM
7:30 PM
Wednesday, March 10
12 PM
2:30 PM
5:00 PM
7:30 PM
Clear Bag Policy: In an effort to limit cross-contamination, the CAJUNDOME will be enforcing a strict clear bag policy at all basketball games. A one quart or smaller clear plastic storage bag or clear clutch/purse sized 6.5" x 4.5" x 1" or less permitted. Non-clear diaper bags with age appropriate children or non-clear medical bags will be permitted. All bags submit to search.
Face Coverings: We will follow all current state mandates, and as such, will require face coverings for all participants and guests attending LHSAA basketball games. Guests will be required to wear a face covering at all times inside the venue unless actively eating or drinking.
Social Distancing: All participants and guests are reminded to observe social distancing guidelines of 6 feet when entering the venue, moving about the venue, or waiting to use restroom or concession facilities. In addition, participants and guests should follow instructions from event staff and sit in marked or designated seating areas to maintain social distancing from other groups in attendance.