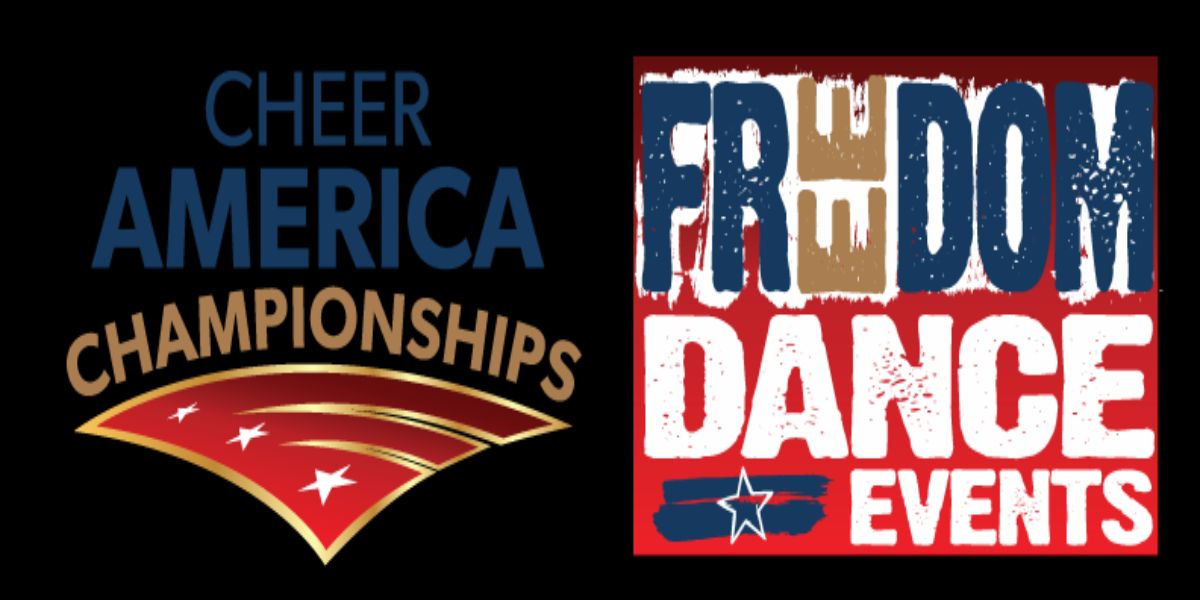 Louisiana Platinum
Cheer America Championships
Louisiana Platinum
Cheer America Championships
Event Details
FEES
All-Star Cheer/Dance: $65
Prep/School/Rec: $65
Show Teams: $55
Novice: $50
Additional Style: $40
Crossover Discount: $10
SPECTATOR
$20 entry fee
5 & younger FREE
Military discount, $5 off entry fee
Senior citizen (65+) discount, $5 off entry fee
PRIZES
First Place: Team Division Champion Banner + Medallion for each athlete
Second & Below: Team Placement Banner + Participation gift for each athlete
Grand Champions: Team Trophy
Show Teams: Participation Gift
Individual/Small Group: Individual Champion Banners
Platinum Championship Specialty Award Banner (Best Jumps, Best Tumbling, Best Stunts, Best Dance)
SCHEDULE:
Gym owners/coaches will receive the preliminary schedule on the Monday evening before the event. The final schedule will be sent on Wednesday evening.
Spectators will have access to the schedule Friday at 5pm via our app OR via QR code at the ticket counter. Please reach out to your gym owner/coach for team information prior to that.
Tickets sold day of event at CAJUNDOME Box Office
5 & younger FREE
*Applicable facility fee & service charges will be added to the above stated ticket prices. Sales tax is included in the above stated ticket prices.