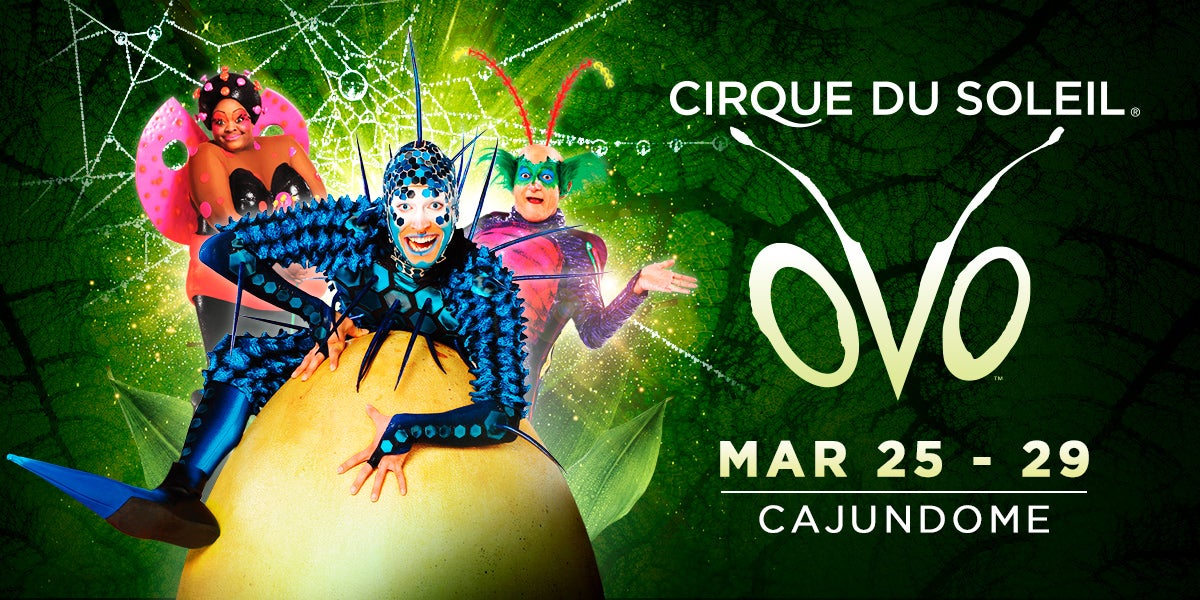 CIRQUE DU SOLEIL OVO
CIRQUE DU SOLEIL OVO
Event Details
OVO is a headlong rush into a colorful ecosystem teeming with life, where insects work, eat, crawl, flutter, play, fight and look for love in a non-stop riot of energy and movement. The insects' home is a world of biodiversity and beauty filled with noisy action and moments of quiet emotion.
When a mysterious egg appears in their midst, the insects are awestruck and intensely curious about this iconic object that represents the enigma and cycles of their lives.
It's love at first sight when a gawky, quirky insect arrives in this bustling community and a fabulous ladybug catches his eye - and the feeling is mutual.
OVO is overflowing with contrasts. The hidden, secret world at our feet is revealed as tender and torrid, noisy and quiet, peaceful and chaotic. And as the sun rises on a bright new day the vibrant cycle of insect life begins anew.
*Facility fee & sales tax included in the above stated ticket prices. Additional Fees will be applied when purchasing online through Ticketmaster.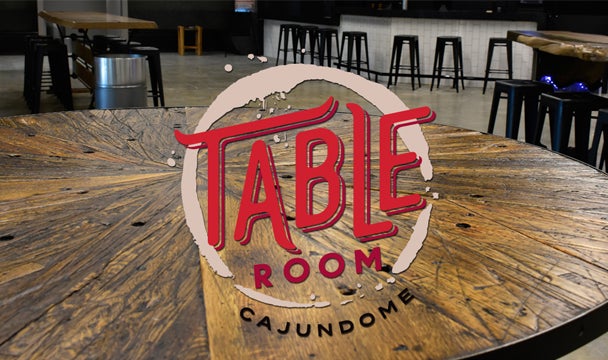 The Table Room is a brand new venue space that will provide an additional entertainment space featuring full bar service including beer, specialty cocktails and premium wine selections. The Table Room provides an opportunity for concert and event patrons to arrive early and socialize with friends, family and other guests.
The Table Room is scheduled to open 1 hour before doors for OVO ticketed guest.