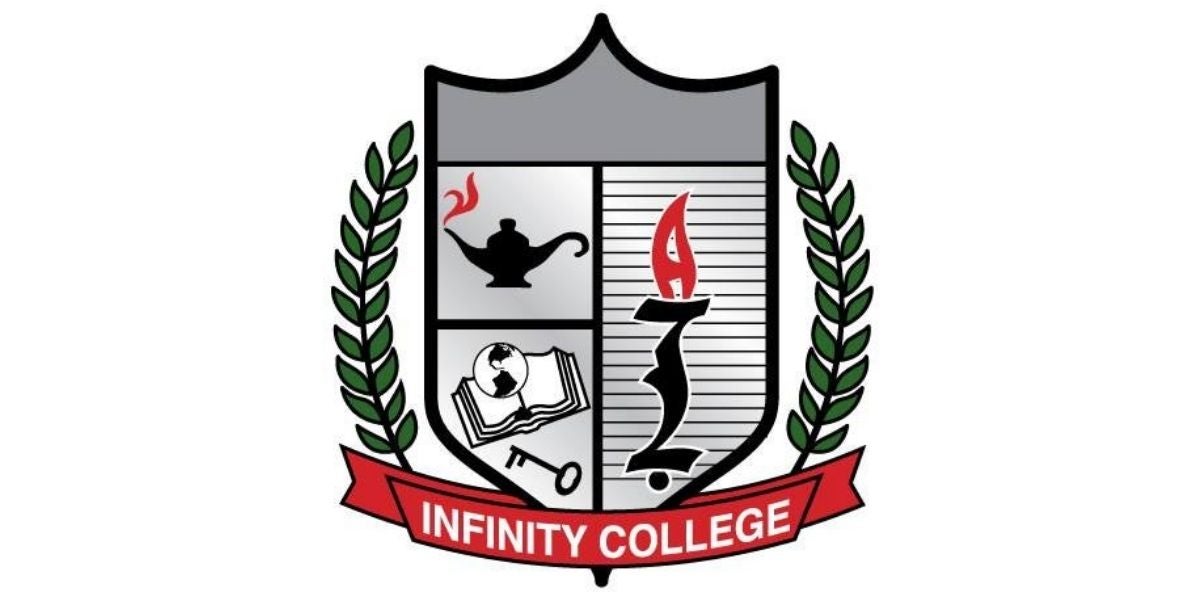 Infinity College Graduation
Infinity College Graduation
Event Details
Infinity College Graduation Fall 2021
CAJUNDOME Convention Center
Watch Live!
Tickets have been given out to students and their families prior to the event date.
Live Stream & Digital Copy Purchases
Guests who are unable to attend can watch the live stream of the event at the following link:
You can also purchase a digital download copy of your ceremony for only $20.20 by going to the following link:
Each ticket holder, including children, may carry one approved clear bag, such as a one-gallon clear storage bag or clear purse no larger than 12" x 12" x 6". The following bags will be permitted inside the CAJUNDOME & Convention Center and are subject to search.
Gallon size clear plastic storage bag.
Clear bag equal to or smaller than 12" x 12" x 6"
A clutch or purse smaller than 6.5" x 4.5" (does not have to be clear)
Equipment bag for necessary medical items.
Diaper bag for age-appropriate children accompanied by an adult.
Prohibited bags include, but are not limited to: large purses, duffle bags, coolers, briefcases, backpacks, fanny packs, mesh bags, or any bag larger than the permissible sizes mentioned above. Tinted or printed-pattern plastic bags are not clear, so they will not be permitted.