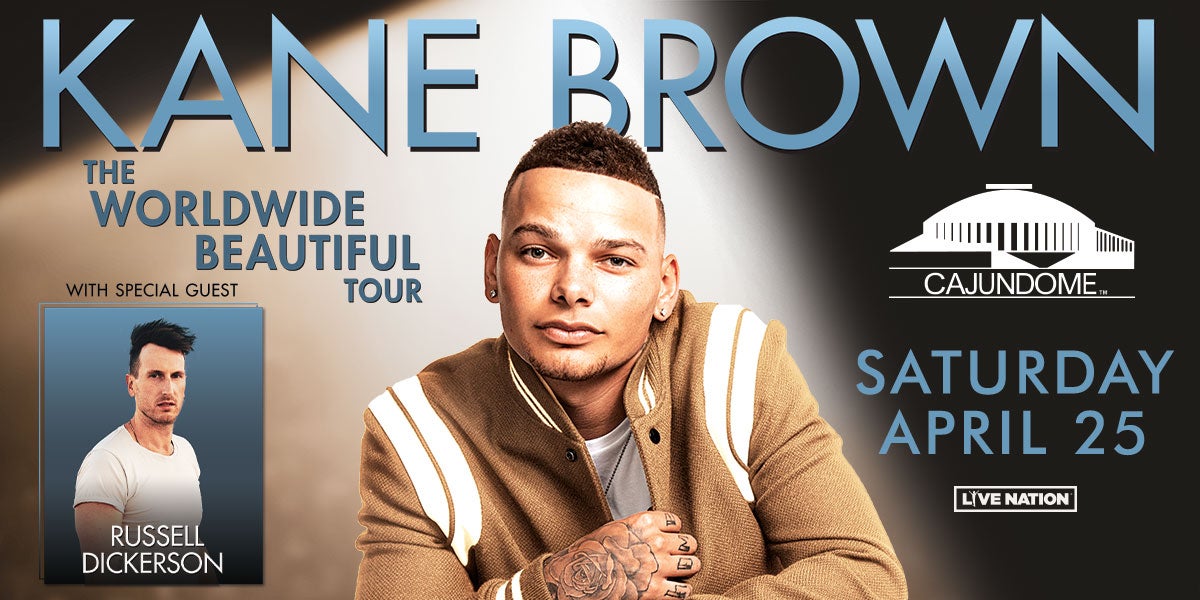 Kane Brown
Worldwide Beautiful Tour
Kane Brown
Worldwide Beautiful Tour
Event Details
with special guest Russell Dickerson
*Facility fee & sales tax included in the above stated ticket prices. Additional Fees will be applied when purchasing online through Ticketmaster.
Prices are subject to change.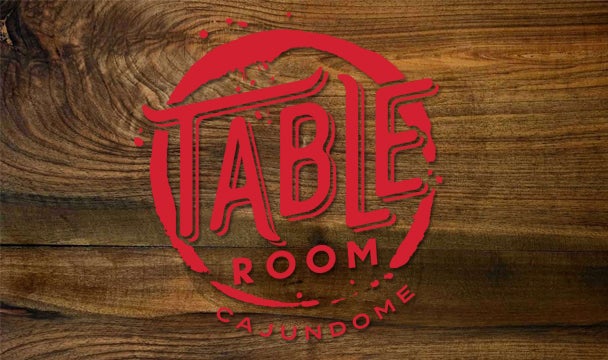 The Table Room is a brand new venue space that will provide an additional entertainment space featuring full bar service including beer, specialty cocktails and premium wine selections. The Table Room provides an opportunity for concert and event patrons to arrive early and socialize with friends, family and other guests.
The Table Room is sceduled to open at 5:30PM for Kane Brown ticketed guest.